Go down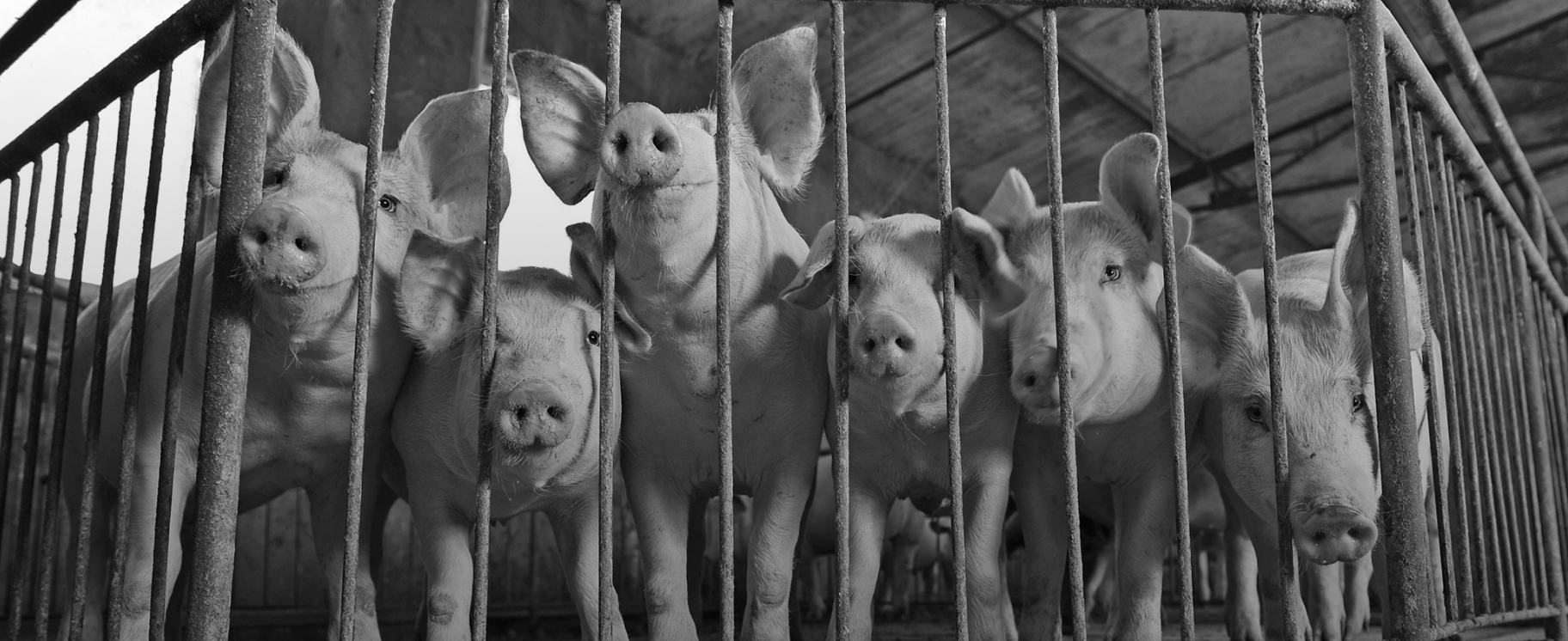 наші послуги
BIOSECURITY OF YOUR FARM
Nowaday, the issue of cleanliness and disinfection on farms is extremely important. The main solution to the problem of infections in any farm is awareness of danger, staff training, understanding and following with the rules of the anti-epidemic schedule.
On-farms' infections make a significant contribution to increasing morbidity and mortality and the cost of treating animals.
Effective disinfection and cleaning of premises is an important component of preventive measures on the farm. The main purpose of cleaning is to interrupt the chain of transmission of infectious agents and release from visual dirt.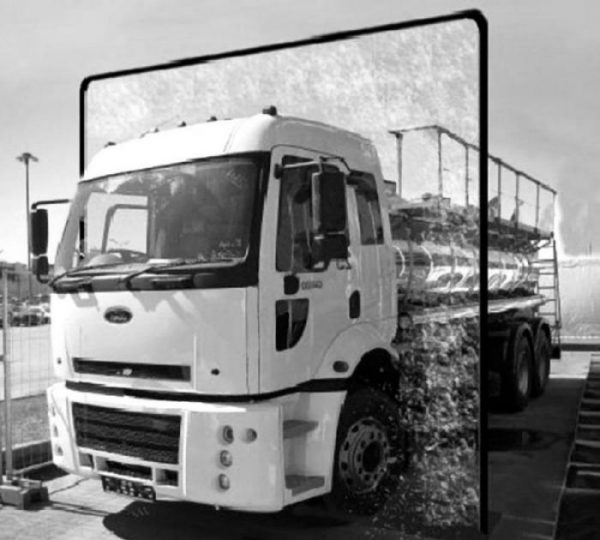 High-quality pre-cleaning significantly increases further disinfection and reduces the use of disinfectants.
As a result of inefficient cleaning there is:
Transfer of pathogenic microflora from one room to another
Transfer of pathogenic microflora from one room to another
Extra spending of disinfectant and detergent solutions
Surface damage because of wrong choice of cleaning products
Impossibility to achieve the required level of hygiene and cleanliness in the rooms of the farm
We offer
We offer a set of solutions for cleanliness and biosafety on farms, which enable
Reduce the use of medications, including antibiotics
Reduce animal morbidity and mortality
We give a piece of advise farms on the frequency of disinfection
We help you choose the remedy and its concentration to solve your problems
We make the analysis of carrying out disinfection
We install disinfection frames at the entrance to the farm